This page was first created on Jan 2, 2005.
Last update on Mon Dec 21 11:52:12 2020.
The family Gyssels has roots in Bruges (Brugge) and Oostkamp. In September 2004, a book was published entitled "Stamboom Gyssels - Voorouders and Afstammelingen van Camillus Franciscus Gyssels en Ludovica Maria Minne" ("Genealogy Gyssels - Ancestors and Descendants of Camillus Franciscus Gyssels and Ludovica Maria Minne"). A copy of this book with a large series of family pictures can be ordered directly from the database owner.
There are 3372 individuals and 1256 families representing 940 surnames in this database. The most common surnames in this database (in no particular order) are Gyssels(193), Gijssels(7), Ghysels(7), Gysels(5), Ghijsels(2), Gissels(2), & Gijsels(1), Sierens(120), Van Slambrouck(96) & Van Slembrouck(2), Debruyne(99), De Vlieghere (53), Minne (46), Smessaert (40), Roets(39), Platevoet (35), Tryhou (36), De Groote(32), Streuve(28), Himpens (27), Claeys (25), Meuleman(25),Damme(24)
Database Owner Contact Information
---
This page, and all genealogical data contained on it are © 2020 Ignace Debruyne (ignace.debruyne@gmail.com).
This page was produced by GED2WWW version 0.31 compiled on Sep 27 1999 at 13:23:34. GED2WWW © 1996-1999 Leslie Howard. GED2WWW is free software, distributed under the terms of the GNU General Public License. For more information about GED2WWW or the GNU General Public License visit the GED2WWW webpage at http://www.lesandchris.com/ged2www .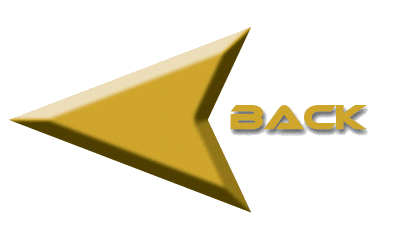 © 2020 All rights reserved. No part of these data may be reproduced or transmitted in any form or by any means, electronic or mechanical, including photocopying, recording, or any information storage and retrieval system, without permission in writing from the
author