This page was first created on 26 December1999
Original source text:
Les Brunes, Bourgois d'Ypres, Une famille de Drapiers Flamands (more background: in English or in Dutch)
There are 413 individuals and 202 families representing 135 surnames in this database
Database Owner Contact Information
Ignace Debruyne
Haverhuisstraat 28
B-8870 Izegem (Belgium)
Tel. +32/(0)51/31 12 74
Fax +32/(0)51/31 56 75
(ignace.debruyne@gmail.com).
http://www.ignacedebruyne.eu
These WWW pages were produced on Sun Dec 26 10:34:28 1999

---
This page, and all genealogical data contained on it are © 1999 Ignace Debruyne (ignace.debruyne@gmail.com).
This page was produced by GED2WWW version 0.31 compiled on Sep 27 1999 at 13:23:34. GED2WWW © 1996-1999 Leslie Howard. GED2WWW is free software, distributed under the terms of the GNU General Public License. For more information about GED2WWW or the GNU General Public License visit the GED2WWW webpage at http://www.lesandchris.com/ged2www .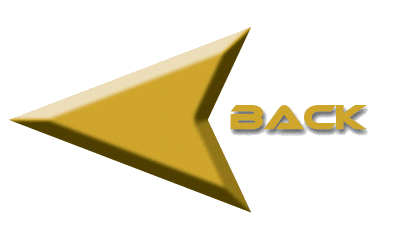 © 2021 All rights reserved. No part of this data may be reproduced or transmitted in any form or by any means, electronic or mechanical, including photocopying, recording, or any information storage and retrieval system, without permission in writing from the
author
.